The Anne Tanenbaum Centre for Jewish Studies is excited to announce that Professor Arthur Ripstein, ATCJS affiliated professor, has been awarded the prestigious Killam Prize. The Killam prize is awarded by the Canada Council for the Arts to five scholars who have achieved unparalleled distinction in the humanities, social sciences, natural sciences, health sciences and engineering. Arthur Ripstein is Professor of Law and Philosophy and University Professor in the Department of Philosophy and the Faculty of Law at the University of Toronto and has been a valued member of the ATCJS community for many years. He was awarded the Killam prize in Humanities for his research on Immanuel Kant's legal and political theories, you can read more about why he was chosen for this special honour on the Killam Laureates website.
Martin Pickavé, chair of the Department of Philosophy, says, "Arthur Ripstein is one of the most important legal and political philosophers in the world. The Killam Prize could not have gone to someone more deserving." (https://www.utoronto.ca/celebrates/arthur-ripstein-receives-killam-prize-humanities)
You can also read national media coverage of Professor Ripstein's Killam Prize win on Radio Canada International, the Toronto Star, and UofT News.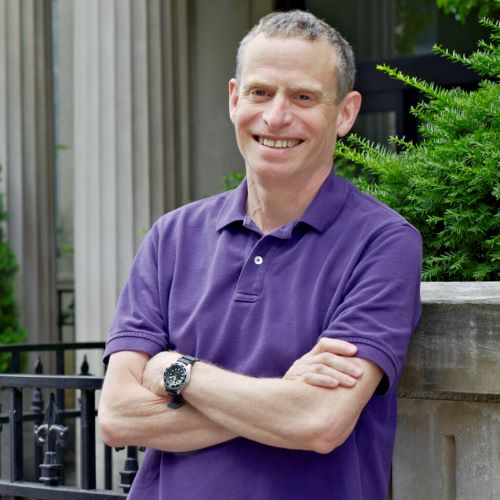 Over the past 35 years, Professor Ripstein has and continues to make incredible contributions to our community here at the University of Toronto and far beyond. The ATCJS enthusiastically congratulates to Professor Ripstein on his incredible accomplishment! 
Categories